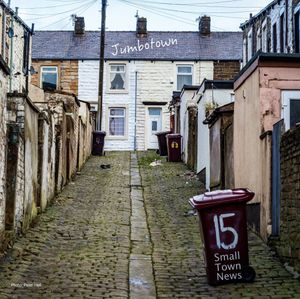 Whether there's something in the water, in the air, in the ether ... 2020 has continued to see us write well together, even better than when we lived in the same country it seems! So much so that we've decided to pull together a second album before the year is out. 
The album will be called Tin Pan and should be released in early to mid December. 
Today we are making the single Small Town News available on BandCamp and distributing it for broad release on 20 November 2020. 
We tend to trial our songs pre-release within the BandLab community. We were particularly struck by the positive feedback this song generated and so thought we'd choose it as the album's single. We hope you like it too!